Up Your Brand's Impact With
& Convert Your Clients into Potential Customers
Humanize your brand, educate your customers & increase your sales with our interactive videos
Businesses that use video convert 49% more clients, be among them! Use our expert animation services today.
Our experience in this area lets us know what exactly is needed for a business to grow in the right direction. Our customers have seen an increase in interest in their products as soon as they start using animated 2D videos for their business. Our Clients have seen a great change in sales and the demand for their products has increased.

Contact our experts NOW to begin crafting your project.
Take a Sneak Peek at our Portfolio
Our team consists of individuals of multidisciplinary talents. We were born to build inspiring and influential brands that deliver memorable and transformative digital experiences.
Contact our experts NOW to begin crafting your project.
Affordable Packages for Your Business
High Quality Logo, Web Design and Marketing packages designed to meet your budget and demands.
Suitable for super startups or small businesses
Right Pick for just a Flavor of what to Expect
Exclusive Web Solution for Business on Budget
*** Value Added Services ***
Suitable for Small Business and Start-ups
The Deal to Pick If You Mean Serious Business
Your one Stop Solution for the ultimate animation service
Contact our experts NOW to begin crafting your project.
We have streamlined our processes to achieve beautiful designs, smooth development and impactful results in the most effective manner. We take our work seriously and do not miss out on deadlines and maintain a 100% satisfaction ratio for our clients.
Design Vocals' video animation department first focuses on listening to what our client aims to create from the 2D or 3D animation video and then we understand the storyline that our client has in mind.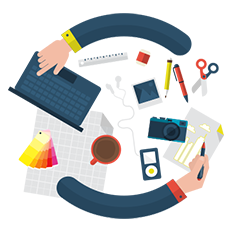 Design Vocals' design and motion graphics experts lay down the complete storyboard for 2D and 3D animation video in order to create something unique at the best possible price.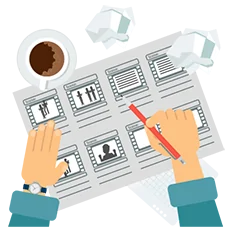 Once we have reached an agreement on what our client's requirements are, our team will begin to formulate a concept, initiate a collaborative design process, communicate back and forth with the client on designs until we see the final animation that best reflects the business of our client.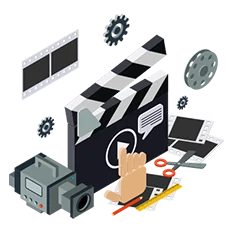 We will share the final files of the design so our client can start using it for their brand/website. The files in all the usable formats would be delivered to the client.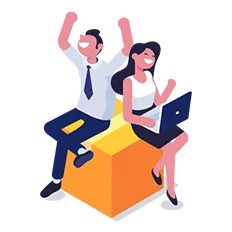 Contact our experts NOW to begin crafting your project.
Client's Love towards BrandVick
See what our clients have to say about our service and experience with BrandVick. Their words of appreciation really make a difference to us. Let's take a look!
Slide

We are grateful for BrandVick competence and help through the chat. I highly recommend BrandVick for all design solutions & digital marketing needs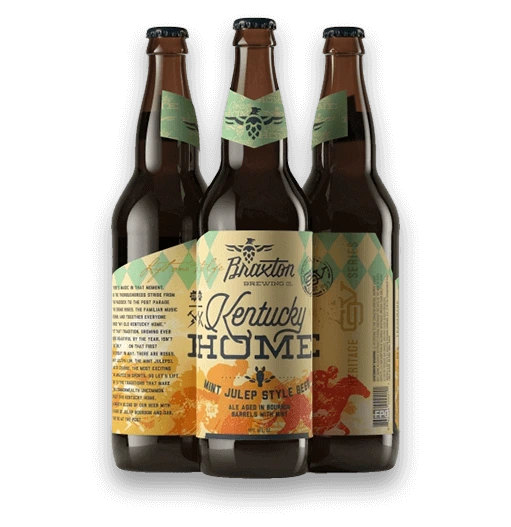 Slide

BrandVick have taken our business to the next level. They created a beautiful website for our company with great arrangements. I will surely recommend them to anyone.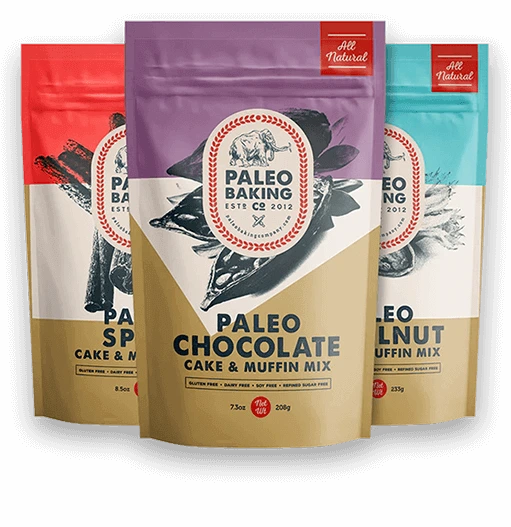 Slide

When it comes to creating specialized, creative, and useful websites, no company can surpass BrandVick. Thanks to their ability & skilled staff, our site has taken off in the search engines like a rocket