Making a great impression on the first glance is a sign of excellent customer communication.
Take a Sneak Peek at our Portfolio
Our team consists of individuals of multidisciplinary talents. We were born to build inspiring and influential brands that deliver memorable and transformative digital experiences.
Contact our experts NOW to begin crafting your project.
Client's Love towards BrandVick
See what our clients have to say about our service and experience with BrandVick. Their words of appreciation really make a difference to us. Let's take a look!
Slide

We are grateful for BrandVick competence and help through the chat. I highly recommend BrandVick for all design solutions & digital marketing needs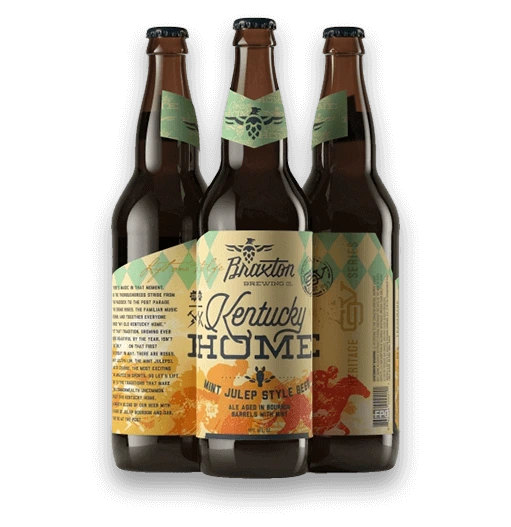 Slide

BrandVick have taken our business to the next level. They created a beautiful website for our company with great arrangements. I will surely recommend them to anyone.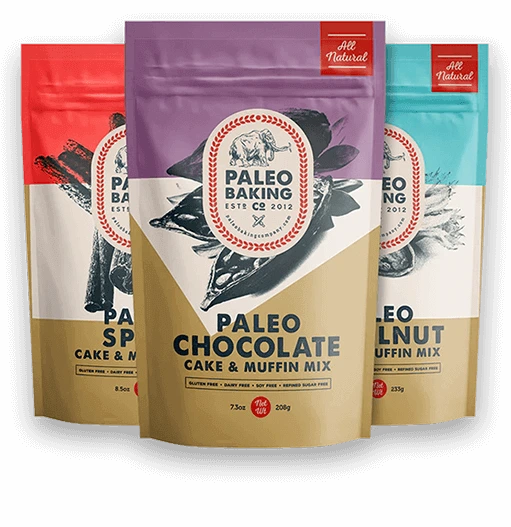 Slide

When it comes to creating specialized, creative, and useful websites, no company can surpass BrandVick. Thanks to their ability & skilled staff, our site has taken off in the search engines like a rocket