Our content services make you more accessible to your target market with a higher ROI.
Towards the Right Direction
Design Vocals – The go-to company for Content Services, we offer unforgettable solutions & support to our clients.
Our team of expert writers know how to write appealing content for your articles & blogs that is brief and to the point, they make sure that it keeps the user's attention to start contact with your website which results in a possible conversion.

Contact our experts NOW to begin crafting your project.
Affordable Packages for Your Business
High Quality Logo, Web Design and Marketing packages designed to meet your budget and demands.
Suitable for Off-Site and On-Site article posting
Suitable for clients seeking Innovative Content
Suitable for Personal and Corporate Blog Projects
Suitable for Personal and Corporate Marketing Projects
Suitable for potential super-startups and brand revamps for companies
Internal & External Linking
Contact our experts NOW to begin crafting your project.
We have streamlined our processes to achieve beautiful designs, smooth development and impactful results in the most effective manner. We take our work seriously and do not miss out on deadlines and maintain a 100% satisfaction ratio for our clients.
After receiving a brief for the task/project and requirements from the client, our team carries out thorough research of the industry and its essentials.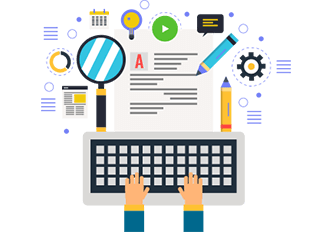 Then after the research, our team creates an outline of the content and work to be done for the website/project the client has asked the content for.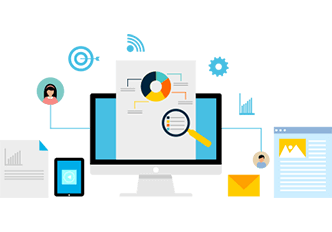 After the client approves the outline created by our team, the outline is then followed to create a draft for the project.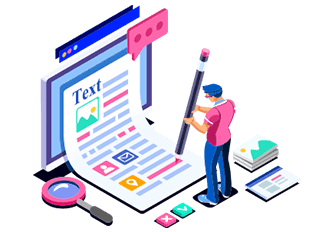 Once the draft is created and reviewed by the client our team of expert writers do the revisions suggest by the client and finalizes the project. It is then delivered on the pre-set date/timeframe agreed by both parties.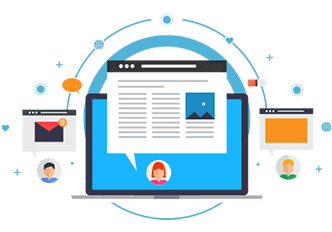 Contact our experts NOW to begin crafting your project.
Client's Love towards BrandVick
See what our clients have to say about our service and experience with BrandVick. Their words of appreciation really make a difference to us. Let's take a look!
Slide

We are grateful for BrandVick competence and help through the chat. I highly recommend BrandVick for all design solutions & digital marketing needs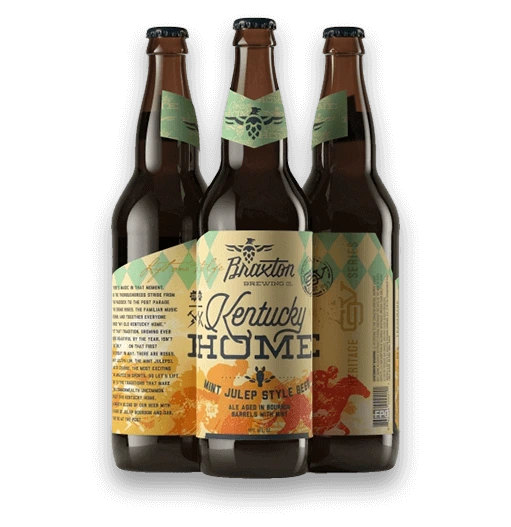 Slide

BrandVick have taken our business to the next level. They created a beautiful website for our company with great arrangements. I will surely recommend them to anyone.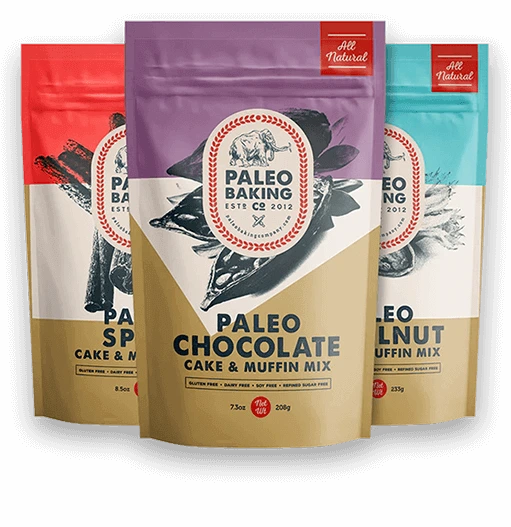 Slide

When it comes to creating specialized, creative, and useful websites, no company can surpass BrandVick. Thanks to their ability & skilled staff, our site has taken off in the search engines like a rocket