Partners For your Online Existence
Design Vocals create and manage top of the line social media campaigns/services for brands around the world.
Design Vocals – The go-to company for Social Media Marketing Services, we offer unforgettable solutions & support to our clients.
SOCIAL MEDIA CONSULTATION
Get in touch with DesignVocals. We are the most reliable social media marketing & consultation agency in the USA. Our team of SMM experts will help you design a results-oriented strategy that will shape a strong social media base for your business.

Contact our experts NOW to begin crafting your project.
Take a Sneak Peek at our Portfolio
Our team consists of individuals of multidisciplinary talents. We were born to build inspiring and influential brands that deliver memorable and transformative digital experiences.
Contact our experts NOW to begin crafting your project.
Affordable Packages for Your Business
High Quality Logo, Web Design and Marketing packages designed to meet your budget and demands.
Social Media Management & Marketing Package for Small Businesses and Startups.
Promote your business over the social media.
Contact our experts NOW to begin crafting your project.
We have streamlined our processes to achieve beautiful designs, smooth development and impactful results in the most effective manner. We take our work seriously and do not miss out on deadlines and maintain a 100% satisfaction ratio for our clients.
After receiving a brief for the task/project and requirements from the client, our team carries out thorough research of the industry and its essentials.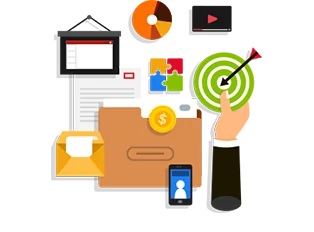 After thorough research, our team designs a strategy for your social media accounts. Each social media account (i.e Facebook, Twitter, Youtube, Pinterest, Instagram, etc.) requires a different strategy and approach to it.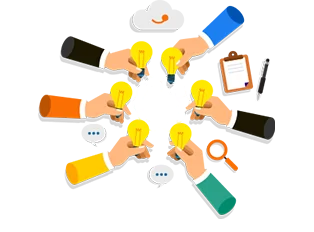 After the client approves the strategy designed by our Social Media Team starts the work according to the nature of the project, Social Media Management, PR, Community Building, Consultation, Monitoring, etc and provides reports to the client accordingly.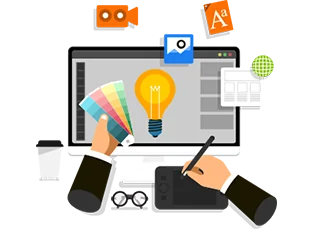 It is a to and forth process. Once you provide us with the feedback, we will start working on the revision and refine the design if necessary as per your requirement and add hues into it completing your branding theme. We identify all the colors and the emotions they'll spark to choose.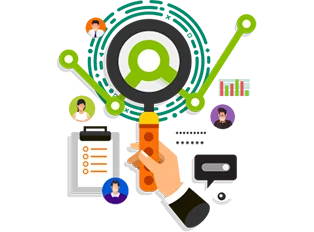 Contact our experts NOW to begin crafting your project.
Client's Love towards BrandVick
See what our clients have to say about our service and experience with BrandVick. Their words of appreciation really make a difference to us. Let's take a look!
Slide

We are grateful for BrandVick competence and help through the chat. I highly recommend BrandVick for all design solutions & digital marketing needs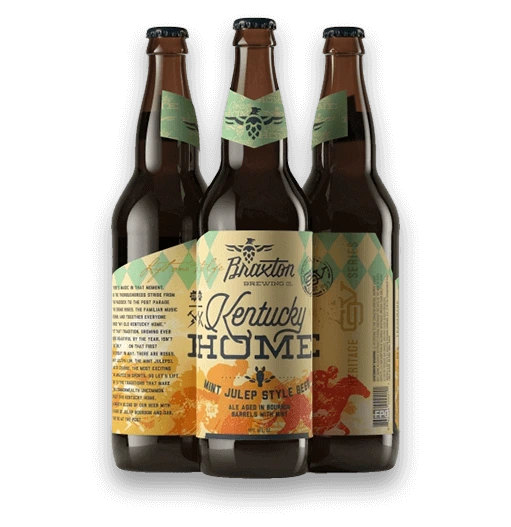 Slide

BrandVick have taken our business to the next level. They created a beautiful website for our company with great arrangements. I will surely recommend them to anyone.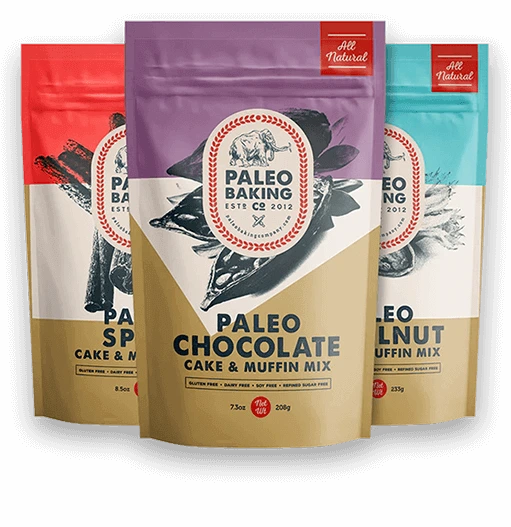 Slide

When it comes to creating specialized, creative, and useful websites, no company can surpass BrandVick. Thanks to their ability & skilled staff, our site has taken off in the search engines like a rocket