Making An Impact that Lasts Forever
Work with experienced designers and get a logo that will grow your brand
Professional Banner Designs
Banner & Posters play an important role in promoting your company's message and making an impact of your brand.
Banners/Posters are used to help a business advertise or communicate with business associates, potential customers or clients. This includes everything banners and posters ranging from small to large sizes.

Contact our experts NOW to begin crafting your project.
Take a Sneak Peek at our Portfolio
Our team consists of individuals of multidisciplinary talents. We were born to build inspiring and influential brands that deliver memorable and transformative digital experiences.
Contact our experts NOW to begin crafting your project.
Affordable Packages for Your Business
High Quality Logo, Web Design and Marketing packages designed to meet your budget and demands.
The Most Reliable Home of Professional Banner & Poster Designers
Contact our experts NOW to begin crafting your project.
We have streamlined our processes to achieve beautiful designs, smooth development and impactful results in the most effective manner. We take our work seriously and do not miss out on deadlines and maintain a 100% satisfaction ratio for our clients.
You will provide us a brief to our creative team about what your business stands for and the feel you want for the logo to be designed for your brand. The brief will provide the initial information needed for the logo design.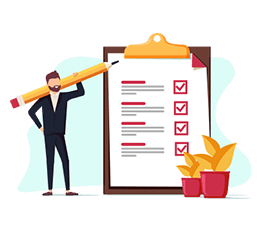 Once we reach the verdict about what your requirements and must-haves are, our designers will make a concept and make a draft to begin the collaborative design process. Our team communicates back and forth about logo designs until the final concept is made which best reflects your business.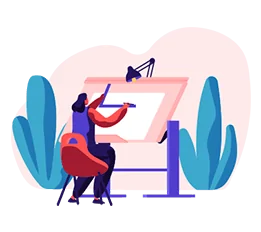 Once you make up your mind and select the final logo design, our team starts the work on other package items and will revise the design in order to get the perfect logo for your brand.
After confirmation and your approval, we will send the final files of your logo. After having the files reviewed and after having the errors removed, we deliver the project and all the necessary format files.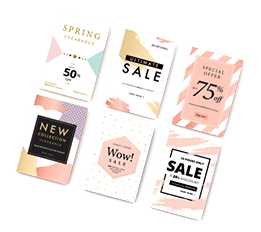 Contact our experts NOW to begin crafting your project.
Client's Love towards BrandVick
See what our clients have to say about our service and experience with BrandVick. Their words of appreciation really make a difference to us. Let's take a look!
Slide

We are grateful for BrandVick competence and help through the chat. I highly recommend BrandVick for all design solutions & digital marketing needs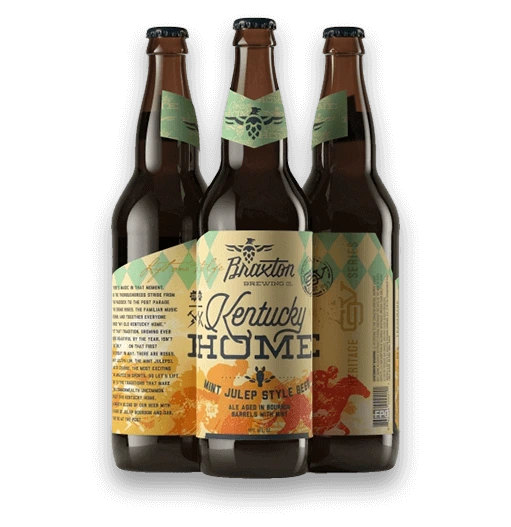 Slide

BrandVick have taken our business to the next level. They created a beautiful website for our company with great arrangements. I will surely recommend them to anyone.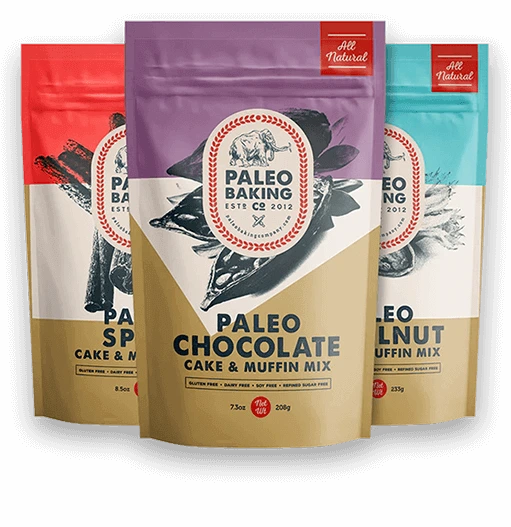 Slide

When it comes to creating specialized, creative, and useful websites, no company can surpass BrandVick. Thanks to their ability & skilled staff, our site has taken off in the search engines like a rocket